Vanderbilt College Democrats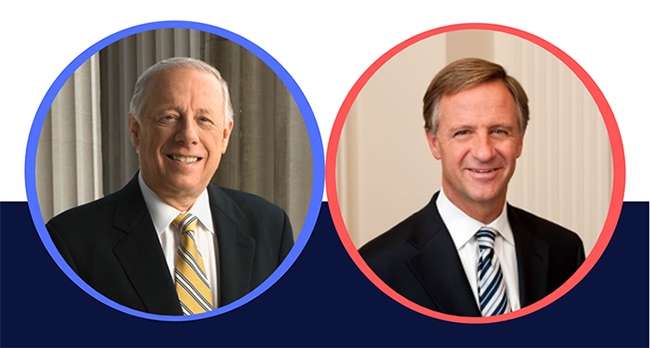 Nov. 1, 2019—Former Tennessee governors Phil Bredesen and Bill Haslam will discuss "Bipartisanship in the Modern Era" on Tuesday, Nov. 5, at Vanderbilt University.
---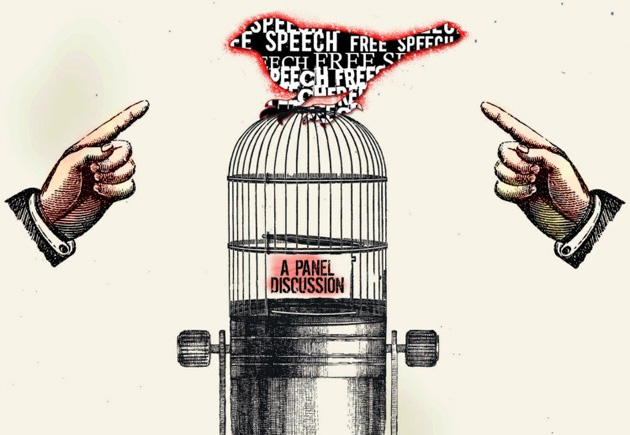 Oct. 5, 2016—John M. Seigenthaler will moderate a panel discussion titled "The Limits of Free Speech?" Oct. 10 from 3 to 5 p.m. in the Vanderbilt Central Library's Community Room.
---