triple thread

Jan. 26, 2015—A team of Vanderbilt students will compete in a challenge to find improve education opportunities for young children in urban slums.
---

Mar. 13, 2011—An unusual match-up between Vanderbilt students and former prison inmates is turning out to be a perfect fit. The students and former offenders are working together in a new business called Triple Thread. It's the university's first student-run company to be an official Vanderbilt merchandise vendor. But more importantly, the students are helping these men...
---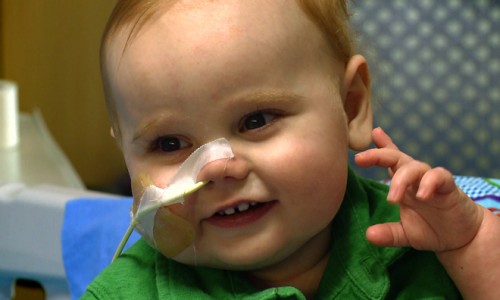 Dec. 23, 2010—Want to feel good deep down inside? Meet a child who will melt your heart. Watch the inspiration of Vanderbilt students who turned caring for others into a business. And, remember how we all came together in the face of disaster. It's VUCast's special year-ender. Happy New Year. 2010 will be remembered at Vanderbilt for...
---