Treasury Office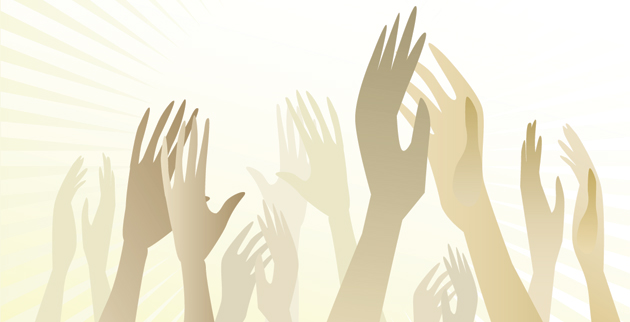 Oct. 17, 2014—Read about faculty, staff and student awards, appointments and achievements.
---

Apr. 29, 2014—Faculty-Staff Campaign co-chairs Vanessa and Trey Beasley had a very personal reason for returning to Vanderbilt. But it's the community of support among faculty, staff, students and friends that's kept them here for almost a decade.
---

Dec. 19, 2012—Trey Beasley, a senior financial manager in treasury at Vanderbilt University, has been named university treasurer, effective Dec. 21, 2012.
---