transportation research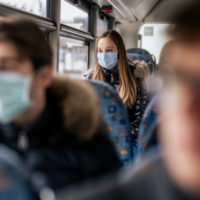 Jul. 10, 2020—Assistant Professor of Electrical Engineering and Computer Science Abhishek Dubey is applying artificial intelligence to address how the essential public transit systems of Nashville and Chattanooga—WeGo Public Transit and CARTA, respectively—can maintain social distancing protocols and proactively plan bus routes and schedules in response to COVID-19.
---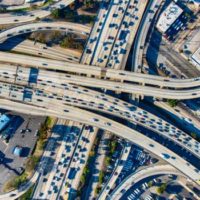 Jun. 5, 2020—Vanderbilt transportation research group shares possible traffic scenarios post-COVID.
---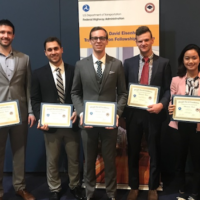 Jan. 21, 2020—Five engineering Ph.D. students have received prestigious Dwight David Eisenhower Transportation Fellowships and one of them was named the top Eisenhower Fellow in the U.S.
---