The Ingram Commons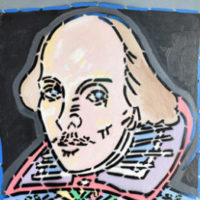 Apr. 10, 2019—Travel back in time for an Elizabethan-style celebration of William Shakespeare's 455th birthday on Library Lawn hosted by the Heard Libraries and Nashville Shakespeare Festival April 17.
---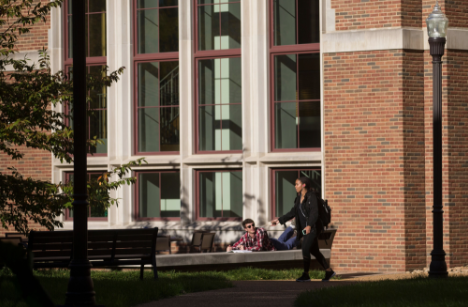 Nov. 17, 2017—Vice Chancellor for Academic Affairs and Provost Susan R. Wente has named a new committee of faculty and staff members focused on developing the programmatic vision for Vanderbilt's College Halls.
---

Mar. 30, 2017—Sociology lecturer Rosevelt Noble has been named director of the Bishop Joseph Johnson Black Cultural Center and a faculty head on The Martha Rivers Ingram Commons.
---