star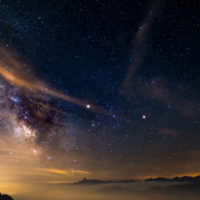 Aug. 19, 2019—A groundbreaking study, using data from NASA and a technique pioneered by a Vanderbilt professor, is giving humankind a glimpse at a distant exoplanet with a size similar to Earth and a surface which may resemble Mercury or Earth's Moon. Located nearly 49 light-years from Earth, the planet known as LHS 3844b was first discovered...
---

Apr. 30, 2012—Astronomers have identified nearly 700 rogue stars that appear to have been ejected from the Milky Way galaxy.
---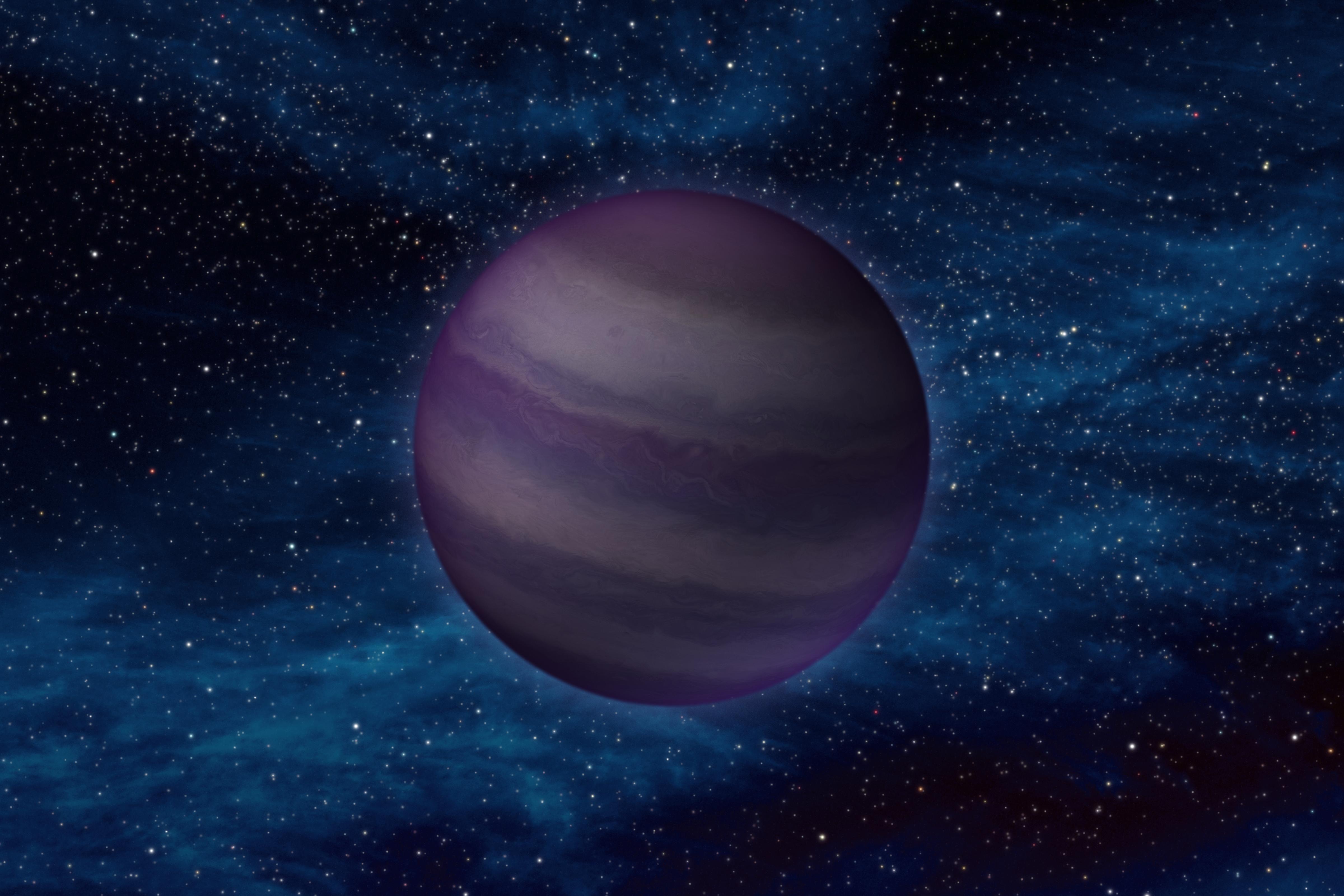 Sep. 15, 2011—If Davy Kirkpatrick's calculations stand up, then Vanderbilt will have solid connections to two of the Sun's nearest stellar neighbors. One link is long standing. Barnard's star, which is six light years away from the Sun and its second-closest neighbor, was discovered in 1916 by Vanderbilt astronomer E.E. Barnard. The second, discovered by Kirkpatrick and...
---