Staff WAVE Council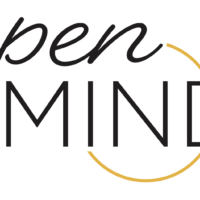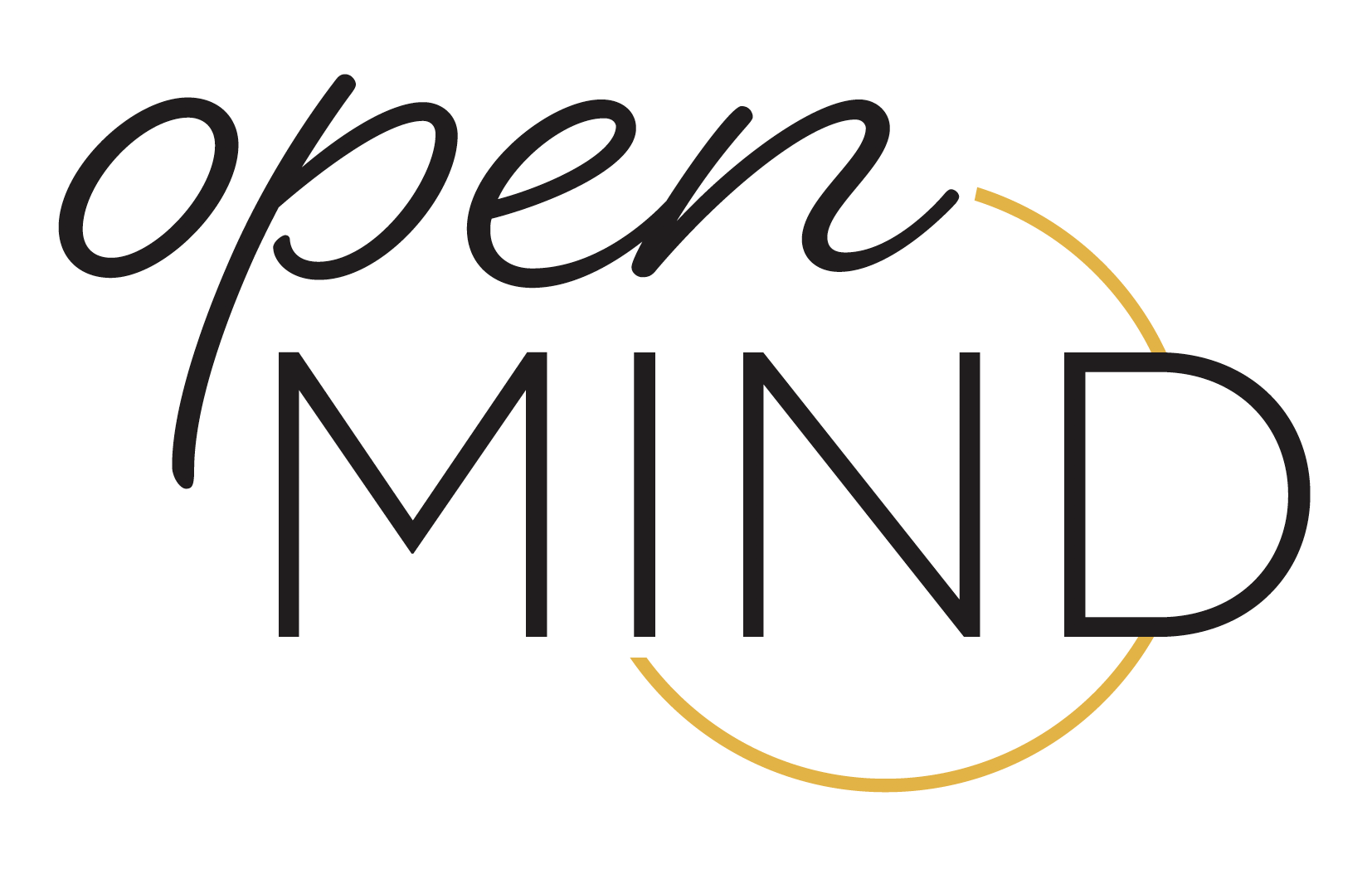 Feb. 10, 2020—Feedback in the form of surveys, town halls, listening sessions and frank conversations makes our university stronger and elevates the voices of all members of the Vanderbilt community, writes Interim Chancellor and Provost Susan R. Wente in her latest "Open Mind" column.
---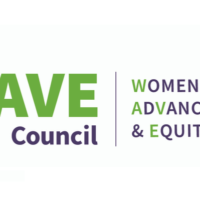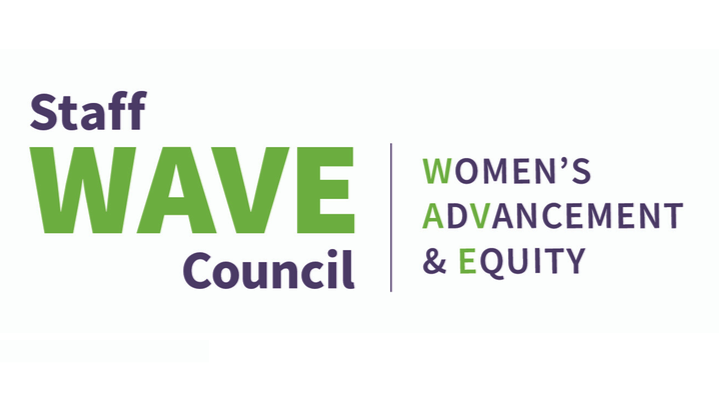 Feb. 5, 2020—These sessions will provide opportunities for staff members at Vanderbilt to learn about the Staff Women's AdVancement and Equity Council's subcommittees, meet council members, and engage in conversation on the status of women at Vanderbilt.
---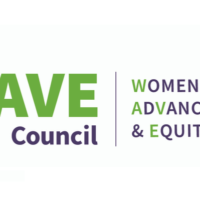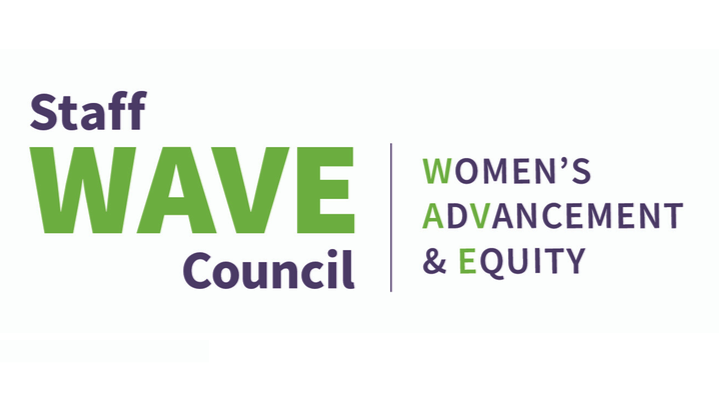 Jan. 22, 2020—The Staff Women's Advancement and Equity Council's Subcommittee on Work-Life Issues invites Vanderbilt staff to a series of conversations about work-life integration at the university.
---