Spatial Analysis Research Laboratory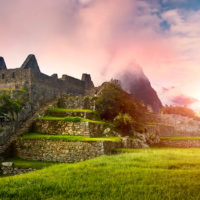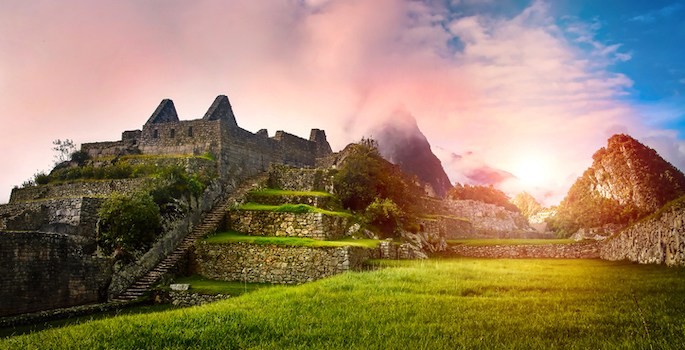 Apr. 15, 2020—A pair of international, collaborative online platforms developed by Steven Werkne and colleagues are helping archaeologists get a big-picture view of the Inka Empire and the Spanish invasion of the Andean region of South America.
---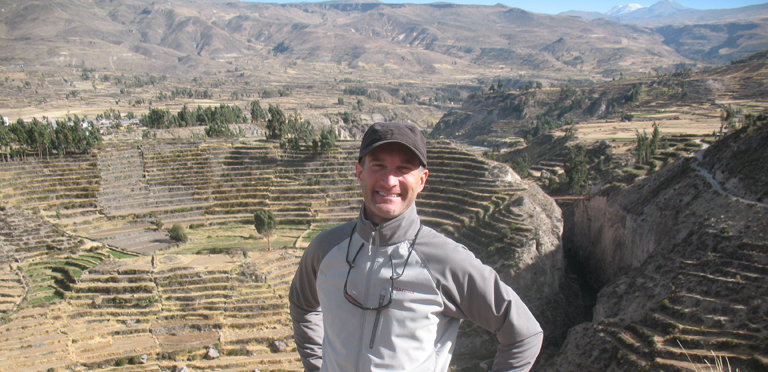 May. 24, 2018—The $150,000 digital extension grant from the American Council of Learned Societies funds the development of a digital platform that promises to greatly expand our understanding of Andean culture.
---