Skype for business

Feb. 19, 2018—As part of the Vanderbilt University and Medical Center reorganizations, VUIT will continue its voice network separation project to realign phone lines by building.
---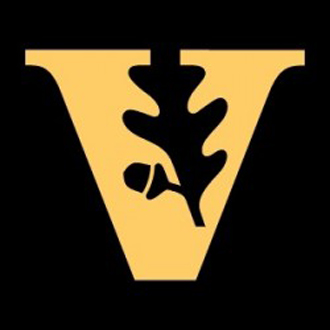 Oct. 2, 2017—As of Oct. 2, Vanderbilt IT offers two new Skype for Business phones: the Polycom VVX411 and the Polycom VVX601.
---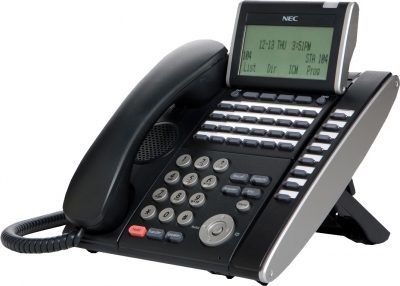 Jan. 3, 2017—Vanderbilt IT will upgrade the telephone system at 4 a.m. on Sunday, Jan. 15, which will take approximately 20 minutes to complete. During this time, the telephone system will be unavailable.
---