Robert Kennedy

Nov. 19, 2018—A little more than two months after he spoke to nearly 11,000 people at Vanderbilt's 1968 student-led Impact Symposium, presidential hopeful Robert Kennedy was assassinated in California. Frye Gaillard writes about serveing as Impact's chairman and Kennedy's host at Vanderbilt.
---

May. 29, 2017—Vanderbilt celebrates the 50th anniversary of the 1967 Impact Symposium, an event that will always be remembered as one of the signature moments in the university's history.
---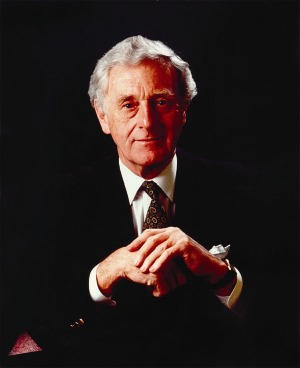 Oct. 14, 2011—John Seigenthaler will discuss the importance of historical accuracy online during a 3 p.m. lecture Oct. 21 at Vanderbilt's Central Library. The founder of the First Amendment Center was a victim of misinformation on Wikipedia, a popular and free online encyclopedia.
---