Rev. James M. Lawson Jr.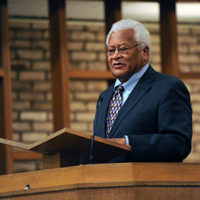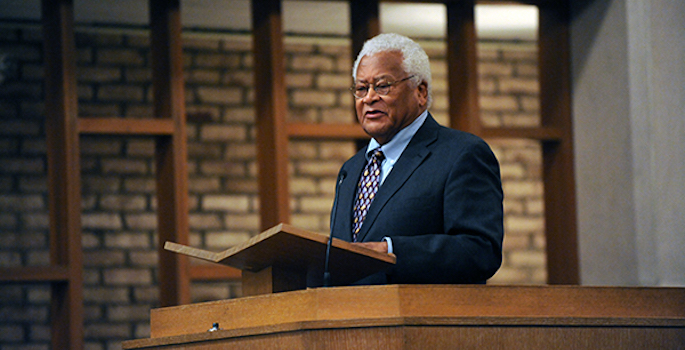 Mar. 31, 2021—The Rev. James Lawson, a civil rights icon and Vanderbilt University distinguished professor, emeritus, has received the prestigious NAACP Chairman's Award, which recognizes individuals who demonstrate exemplary public service and use their distinct platforms to create agents of change.
---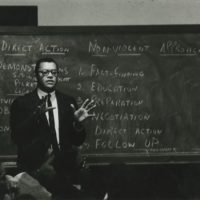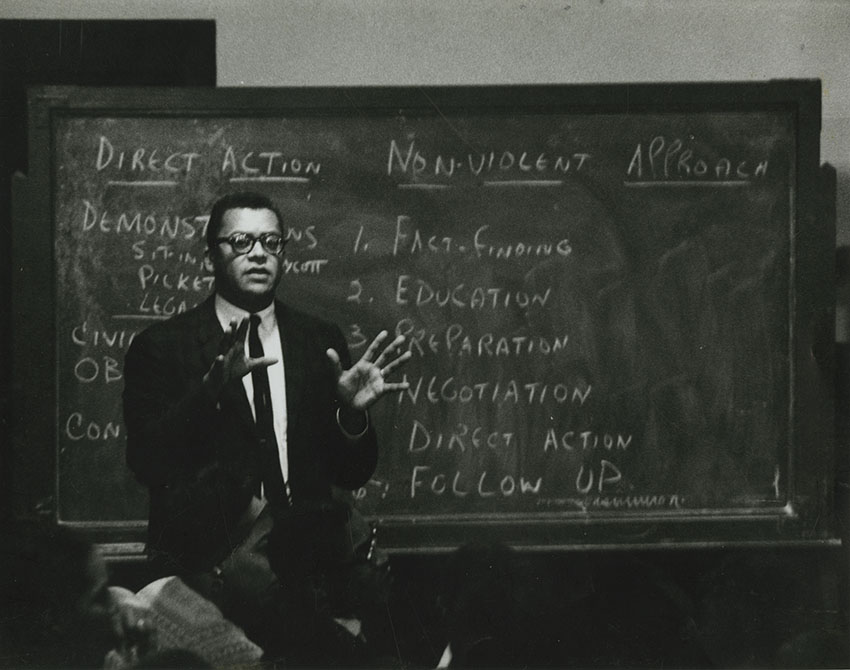 Feb. 18, 2021—The Jean and Alexander Heard Libraries have acquired a collection of rare photographs of, and by, the Rev. James M. Lawson Jr., '71—a pivotal figure in the history of the civil rights movement and Vanderbilt University.
---