Research Corporation for Science Advancement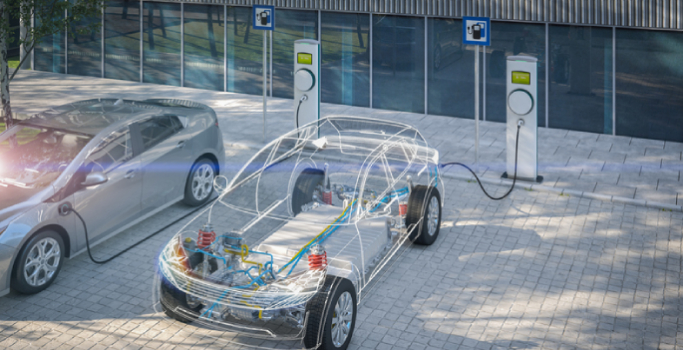 Jun. 19, 2020—Vanderbilt researcher Kelsey Hatzell leads the discussion on the future of solid-state batteries.
---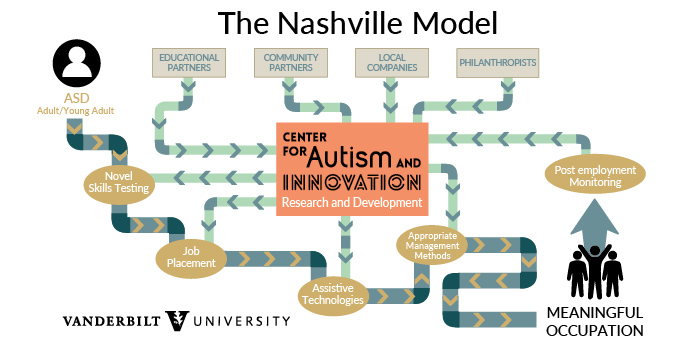 Oct. 12, 2017—Creating a model pipeline that will assist adults on the autism spectrum find innovative jobs is the purpose of Vanderbilt University's new Center for Autism & Innovation.
---