Rebecca VanDiver

May. 13, 2019—Faculty members Rebecca K. VanDiver and Phillip I. Lieberman are the only professors in Tennessee to receive 2019 Summer Stipends from the National Endowment for the Humanities.
---

Oct. 13, 2014—University students are bombarded with dozens of media images each day. Rebecca VanDiver's goal is to get them not only thinking critically about what they see, but doing so with trained eyes.
---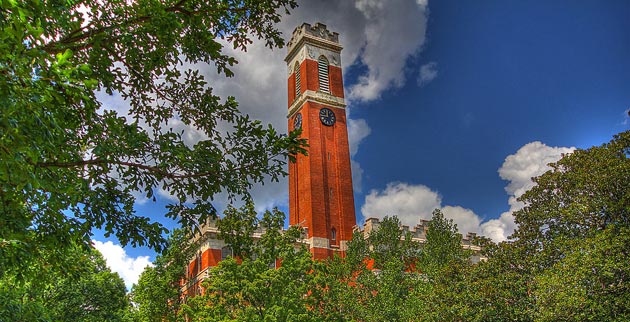 Sep. 30, 2014—View a complete list of new university faculty for the 2014-15 academic year.
---