purchasing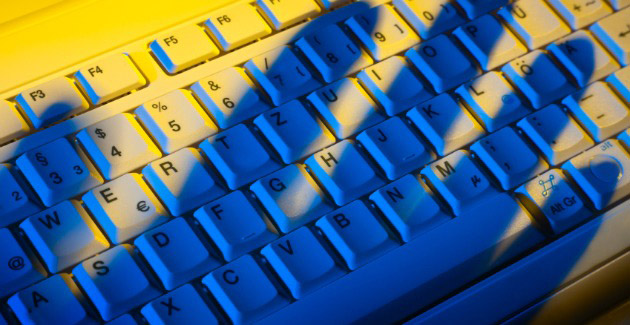 Feb. 15, 2021—The Purchasing and Payment Services team wants to make the Vanderbilt community aware of recent attempts by malicious actors to make purchases by fraudulently using the names and information of Vanderbilt officials and university departments.
---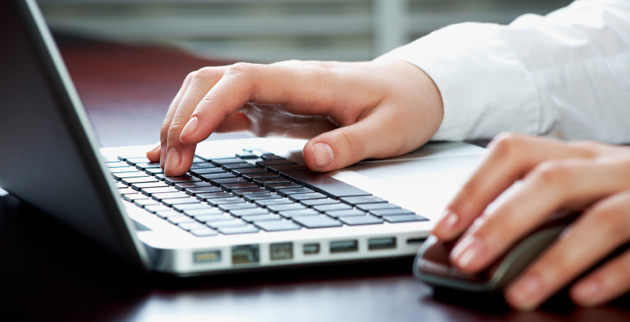 Aug. 19, 2016—Procurement Services has joined forces with Disbursement Services, creating a new entity called Purchasing and Payment Services within the Finance division.
---

Mar. 14, 2016—Vanderbilt will launch new multiyear agreements with a select group of vendors for the purchase of all promotional apparel and awards by Vanderbilt University and Vanderbilt University Medical Center departments, effective April 1.
---