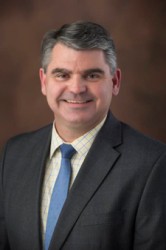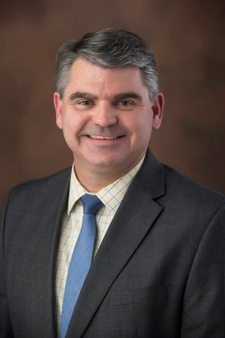 Procurement Services has joined forces with Disbursement Services, creating a new entity called Purchasing and Payment Services within the Finance division.
"This repositioning enables the best of both worlds," said Vice Chancellor for Administration Eric Kopstain. "Procurement Services retains the strategic connectivity it established with the Division of Administration over the course of the last year while creating opportunity to transform, holistically, the entire procure-to-pay model that will be integral as the university implements SkyVU."
SkyVU is the university's new Oracle-based solution for financial, administrative and research support systems. The cloud-based system, expected to launch in July 2017, will replace approximately 15 current e-business services and provide a modern and synchronized environment to allow university faculty and staff to spend less time on paperwork and more time on efforts that contribute to Vanderbilt's mission.
Tony Grayson has been named director of Purchasing and Payment Services. "[lquote]With the formation of this new organization, our faculty and staff will have one point of contact for purchasing and payment[/lquote]," Grayson said. "This one-stop-shop approach provides a streamlined process from the sourcing of goods and services, establishing contracts, fulfilling orders, and payment to delivery."
The realignment was effective July 1.