Procurement Services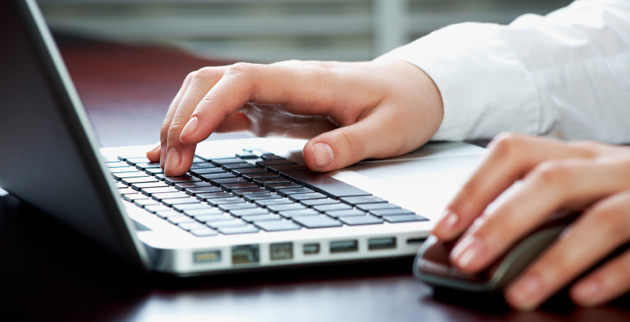 Aug. 19, 2016—Procurement Services has joined forces with Disbursement Services, creating a new entity called Purchasing and Payment Services within the Finance division.
---

Aug. 10, 2016—Vanderbilt University's Trademark Licensing office and Procurement Services will host a supplier fair from 11:30 a.m. to 3 p.m. Tuesday, Aug. 30, at the Student Life Center ballroom. Come meet 30 of Vanderbilt's approved merchandise suppliers as they showcase a variety of products.
---

Mar. 14, 2016—Vanderbilt will launch new multiyear agreements with a select group of vendors for the purchase of all promotional apparel and awards by Vanderbilt University and Vanderbilt University Medical Center departments, effective April 1.
---