Preventing and Responding to Gender Harassment web portal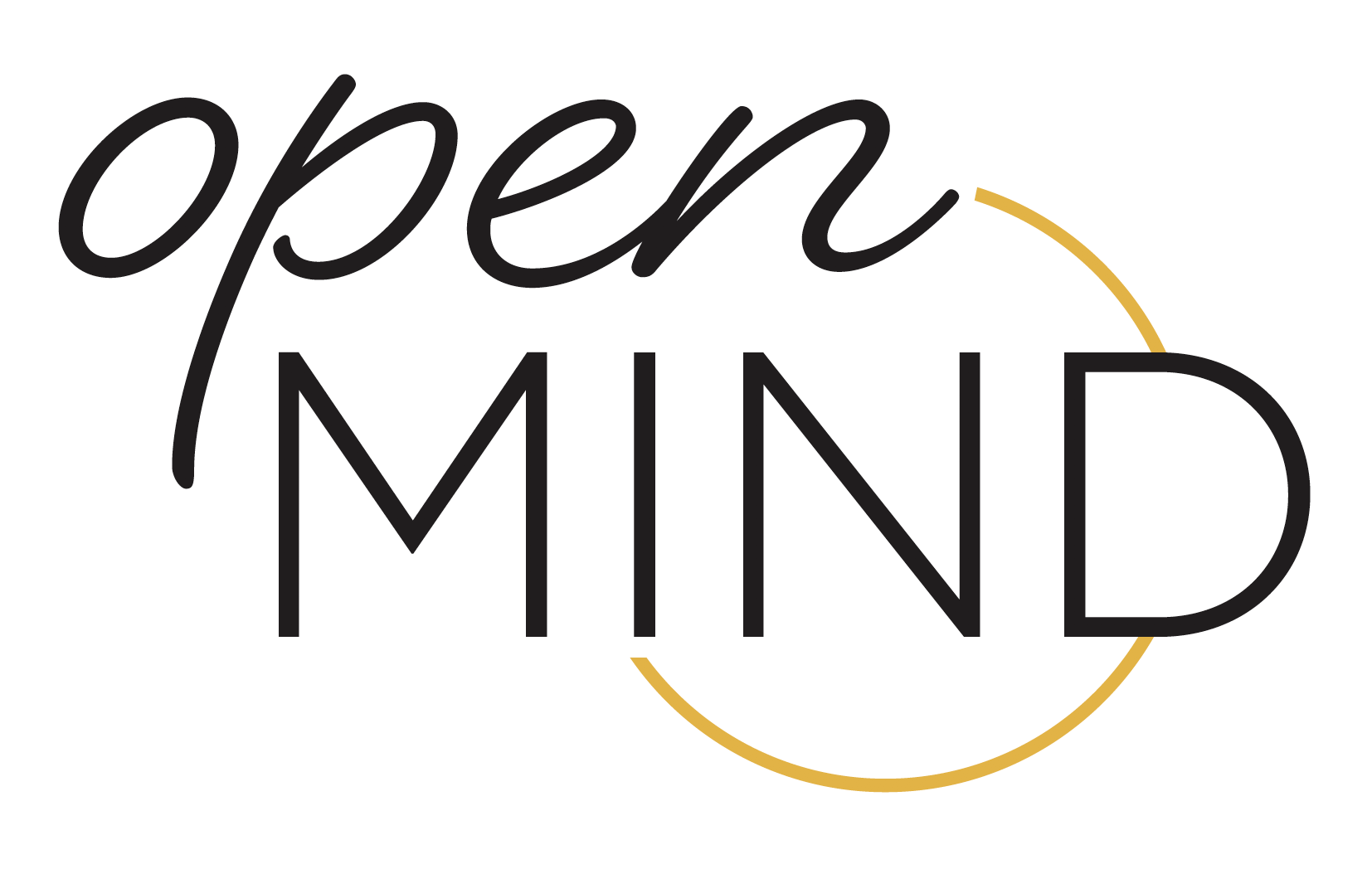 Feb. 10, 2020—Feedback in the form of surveys, town halls, listening sessions and frank conversations makes our university stronger and elevates the voices of all members of the Vanderbilt community, writes Interim Chancellor and Provost Susan R. Wente in her latest "Open Mind" column.
---
Oct. 15, 2019—Vanderbilt University released on Tuesday the findings of two surveys conducted earlier this year assessing student, postdoctoral fellow and faculty experiences with sexual assault and sexual misconduct.
---
Oct. 15, 2019—Vanderbilt University has released the results of its first-ever sexual harassment survey of Vanderbilt University-employed faculty and postdoctoral fellows.
---