Vanderbilt University today released the results of its first-ever sexual harassment survey of Vanderbilt University-employed faculty and postdoctoral fellows.
The survey was conducted in spring 2019 and the results are being released alongside findings from a separate survey of students about their experiences with sexual assault and sexual misconduct. Vanderbilt University-employed staff will be invited to respond to the same survey in spring 2020.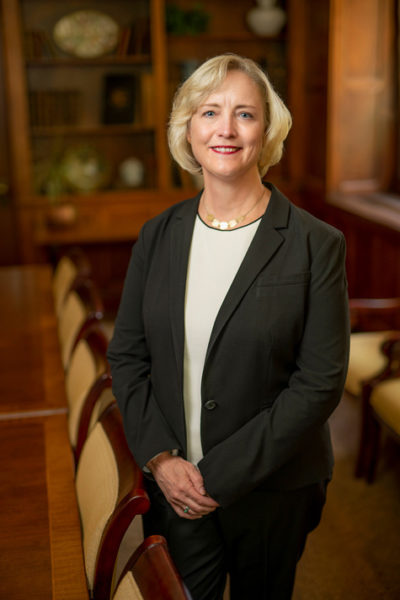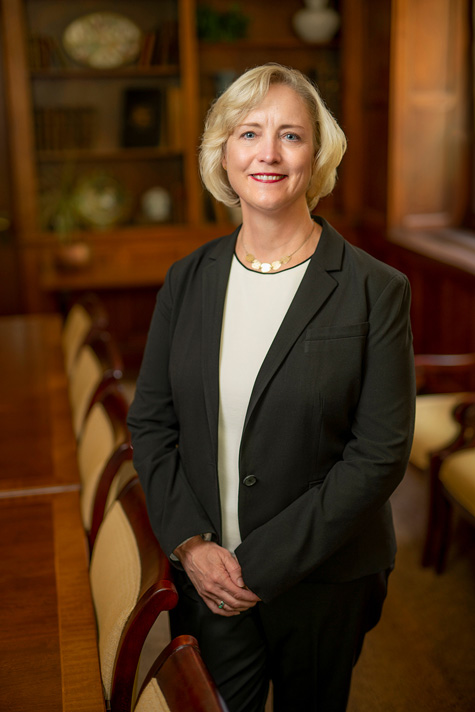 The majority of faculty and postdocs reported that they had not been subjected to sexual harassment by others in the Vanderbilt community over the past three years. In this survey, sexual harassment includes sexist behavior, crude or offensive behavior, unwanted sexual attention, and sexual coercion.
However, a majority of women faculty (59%) and a plurality of women postdocs (44%) stated that they had experienced sexist behavior: they had been treated differently by someone at Vanderbilt because of their sex at least once during that period, and 12% of faculty and 3% of postdocs said it occurred often or very often.
"Sexual harassment is absolutely unacceptable on our campus and seriously undermines our mission of teaching and discovery. These survey results underscore that we have to address sexual harassment in all of its forms and that we can only do this by working together as a campus community to ensure a safe, inclusive and welcoming environment for everyone," said Interim Chancellor and Provost Susan R. Wente. "The survey's high rate of participation shows that our community is engaged and cares about these issues. We will use this opportunity and the results to broaden and deepen conversations on campus to address these serious issues."
Overall, more than 60% of VU-employed faculty responded and 56% of postdocs responded to the survey. This response rate is much higher than typical response rates for this type of survey.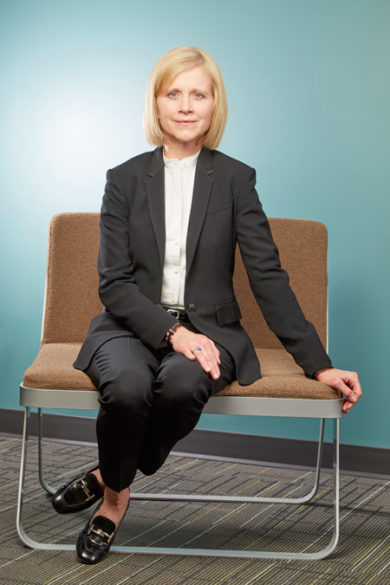 The survey was informed by findings and recommendations released in the National Academies of Sciences, Engineering, and Medicine Sexual Harassment of Women Consensus Study Report in 2018.
The results will serve as the basis for developing and implementing evidence-based policies and practices to support university faculty and postdocs.
"The message is clear: Addressing sexual harassment is critical to sustaining a teaching, learning, and research environment where we can all thrive and deliver on the university's mission of academic excellence and discovery," said Tracey George, vice provost for faculty affairs. "By lending their voices to this process, our faculty and postdoctoral community have taken a vital step in helping us work together as a campus to understand and respond to sexual harassment — everywhere, and in all its forms."
Next steps in the survey process will include:
The Provost's Sexual Misconduct Prevention Committee will review the results, advise the Provost's Women's Advancement & Equity (WAVE) Council, and collaborate with colleges and schools to develop recommendations following the release of the survey results. The committee supports evidence-based policies and practices for addressing and preventing all forms of sexual misconduct. It includes faculty members from all Provost-reporting schools. The Vice Provost for Faculty Affairs, the Vice Provost for Strategic Initiatives, and a faculty member on the Provost's WAVE Council serve ex officio.
Colleges and schools will use the findings and recommendations to inform their own work at the school and departmental levels.
Faculty and postdocs will be offered the opportunity to engage in dialogue about how the survey responses may reflect challenges they face in their own work and learning spaces.
The university is actively seeking feedback from stakeholders across campus, and will hold a series of facilitated discussions on the survey findings.
The campus community is encouraged to participate in the It's On Us 2019 Fall Week of Action starting Oct. 28 on campus, and Vanderbilt will host a Nov. 19 event with the National Academies Action Collaborative on Preventing Sexual Harassment.
If you have been the victim of sexual misconduct or want to report an incident of sexual misconduct involving others, please contact the Vanderbilt University Title IX and Student Discrimination Office (615-343-9004) and/or the Vanderbilt University Office of Equal Employment Opportunity (615-343-9336).
Additional information and resources are available on Vanderbilt's Preventing and Responding to Gender Harassment web portal.