power grid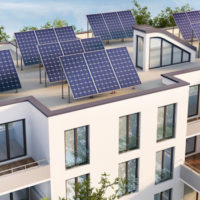 Sep. 15, 2020—Vanderbilt leading green energy project to better manage microgrids, local energy systems, funded by the Department of Defense.
---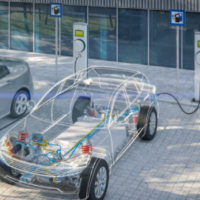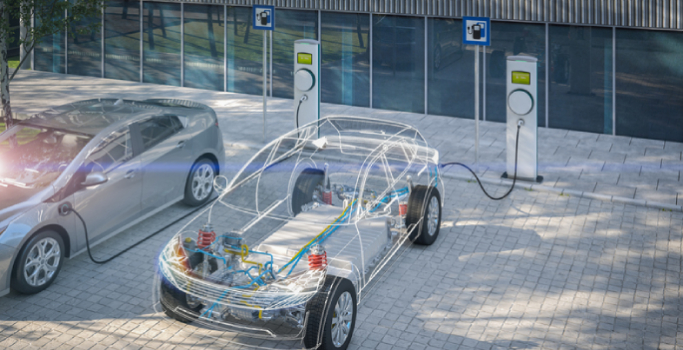 Jun. 19, 2020—Vanderbilt researcher Kelsey Hatzell leads the discussion on the future of solid-state batteries.
---

Mar. 29, 2017—A new, open-source software platform has been designed to support applications required to create a smart power grid and protect it from dangers ranging from terrorists to tree limbs.
---