Pelli Clarke Pelli Archives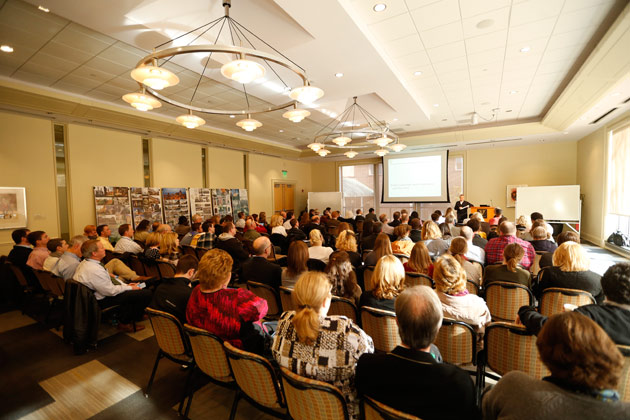 Dec. 9, 2015—Members of the Vanderbilt community offered public commentary on a new master land use plan initiative at the latest Chancellor's Town Hall, held at the Student Life Center Dec. 7.
---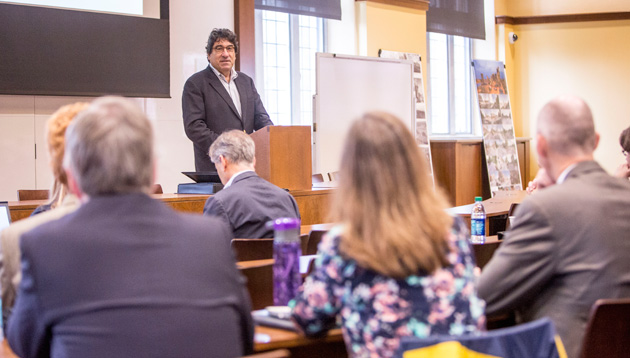 Nov. 5, 2015—As Vanderbilt plans for its growth over the next decades, what are the core philosophic and humanistic values that should underpin its major building projects? This and other weighty questions were discussed by faculty, administrators and other members of the campus community at a Nov. 2 symposium led by Chancellor Nicholas S. Zeppos to usher in a yearlong land use planning process.
---