Parents and Family Programs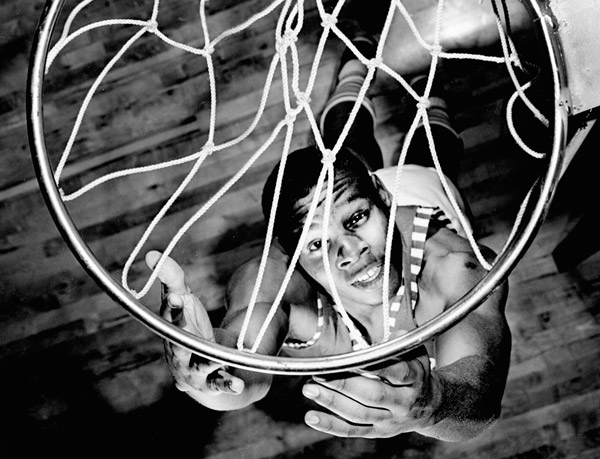 Sep. 21, 2016—Vanderbilt faculty and staff are invited to a performance event inspired by the 2016 Commons Reading "Strong Inside: Perry Wallace and the Collision of Race and Sports in the South" that will feature the book's author, Andrew Maraniss, and acclaimed singer-songwriter Marshall Chapman.
---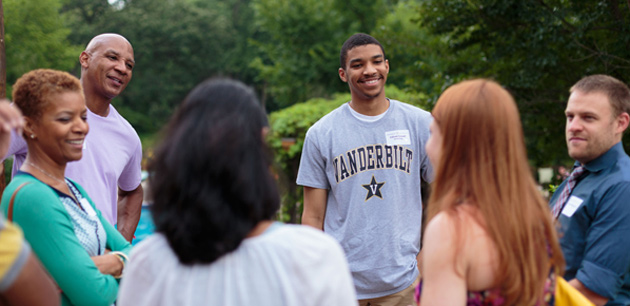 May. 11, 2016—Parents provide a foundation for excellence at Vanderbilt, from nurturing a love of learning in their children to providing support to them—and Vanderbilt—during their college years. For all you do, the university thanks you.
---