online security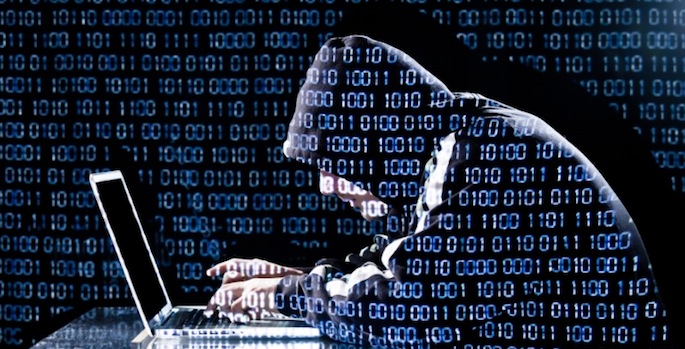 Mar. 26, 2020—Be aware—malicious individuals are using email to pose as Vanderbilt leaders in an attempt to steal personal information and attack the institution.
---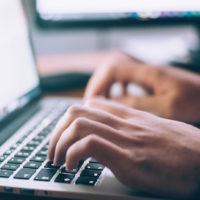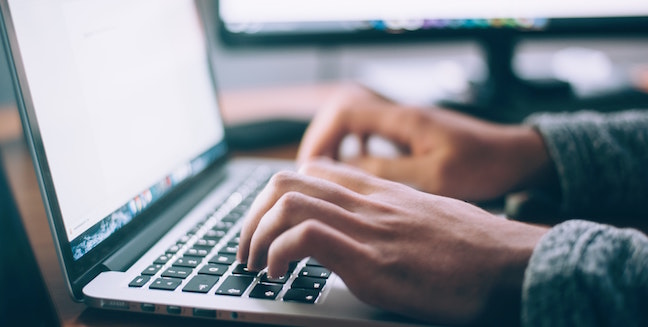 Mar. 25, 2020—As the number of Vanderbilt employees working remotely has increased during recent weeks, so has malicious activity by cybercriminals attempting to take advantage of vulnerabilities in technology. Vanderbilt University Public Safety and Vanderbilt University Information Technology offer best practices for avoiding scams.
---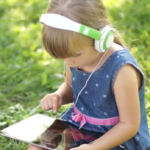 Dec. 14, 2017—Internet technology has imbued the toy industry like never before. Yet along with those advances comes a new set of security risks.
---