Nathan Roberts

Jan. 28, 2011—Nathan's journey to life takes a turn filled with hope, thanks to the greatest gift of all…a new heart. Watch this VUCast update on the child whose story touched us all.
---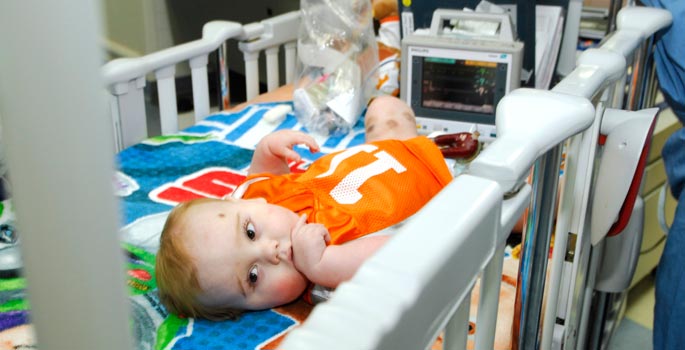 Jan. 14, 2011—Nathan Roberts, an 18-month-old patient from Snead, Ala., whose heart has been operating with the help of a mechanical assistance device called the Berlin Heart since May 27, 2010, received a donor heart early yesterday morning at Monroe Carell Jr. Children's Hospital at Vanderbilt. Doctors say the transplant surgery went well, and Nathan is recovering...
---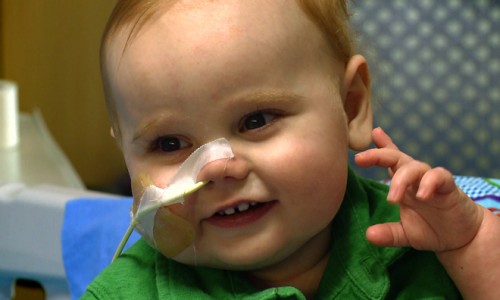 Dec. 23, 2010—Want to feel good deep down inside? Meet a child who will melt your heart. Watch the inspiration of Vanderbilt students who turned caring for others into a business. And, remember how we all came together in the face of disaster. It's VUCast's special year-ender. Happy New Year. 2010 will be remembered at Vanderbilt for...
---