movie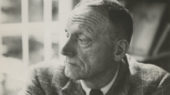 Jan. 17, 2019—A documentary on Robert Penn Warren—a distinguished writer, critic and Vanderbilt alumnus—will be screened on campus Jan. 23, followed by a Q&A with Tom Thurman, the film director.
---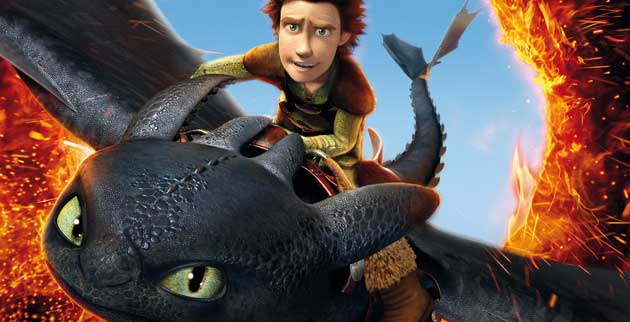 Feb. 17, 2012—Bring the kids and enjoy the dazzling animated DreamWorks movie How To Train Your Dragon on Sunday, Feb. 26, at 2 p.m. This free event, sponsored by Employee Celebration, will take place in the second floor movie theater in the Monroe Carell Jr. Children's Hospital at Vanderbilt. In this innovative tale, the son of a Viking...
---

Feb. 10, 2012—Vanderbilt Divinity School's Dave Perkins will debut the soundtrack for the new independent feature film Deadline on Feb. 3. The plot of Deadline, which premieres Feb. 15 in Nashville, is inspired by the true events of the unsolved murder of an African American teen in rural Alabama. Perkins, a noted blues-rock musician, will perform at...
---