Misinformation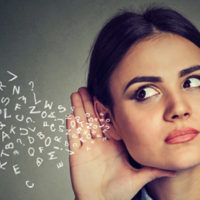 Oct. 6, 2020—Researchers from Vanderbilt Peabody College of education and human development ask two questions in a recent study related to the illusory-truth effect: Do adults learn during childhood to associate repetition as a cue for truth, and can their prior knowledge protect them from the effect?
---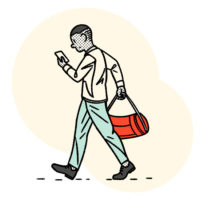 Sep. 22, 2020—Lisa Fazio, assistant professor of psychology and human development at Peabody College, shares a few tips on how to avoid knowledge neglect and spreading misinformation.
---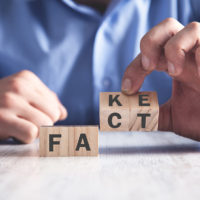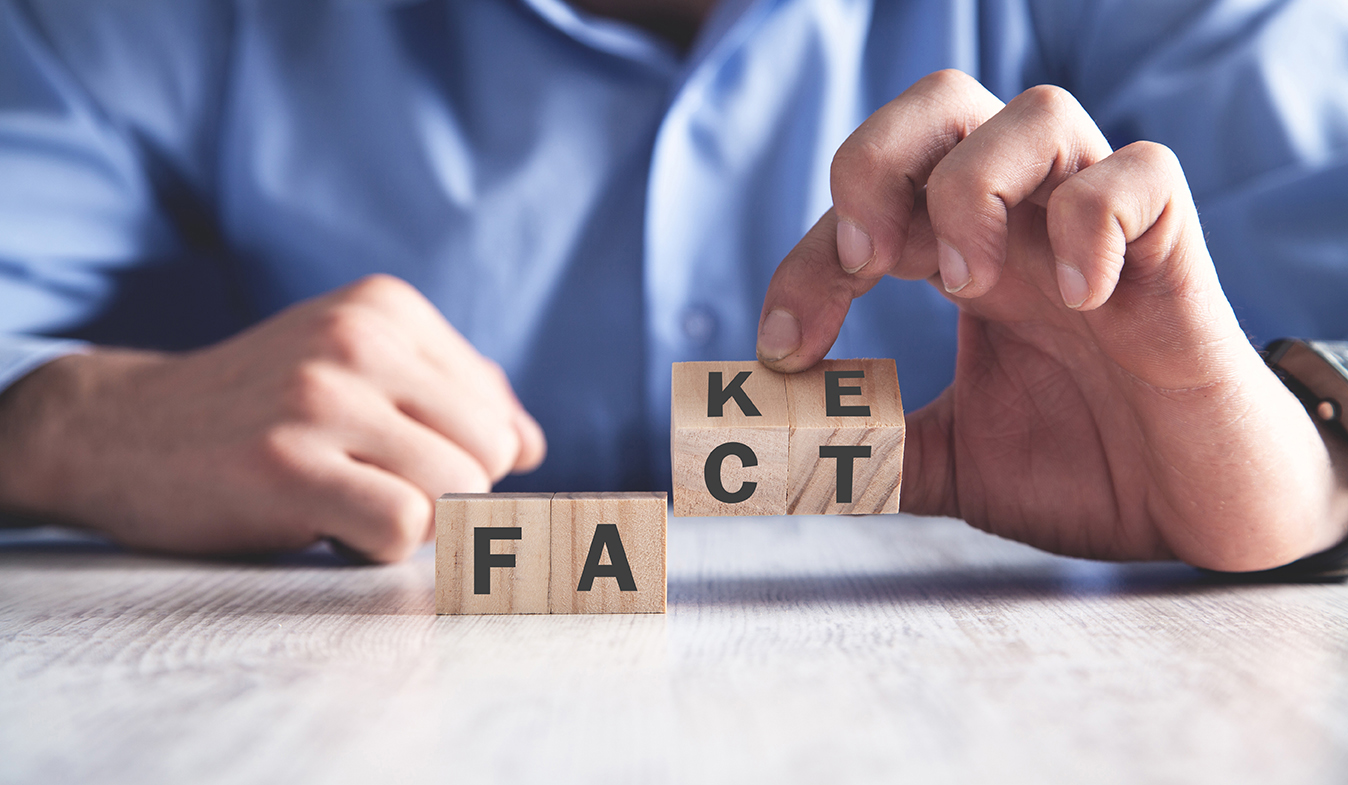 May. 15, 2020—Psychological research demonstrates that noticing errors in what we read is often difficult, and that those errors can affect our later beliefs, even when we know they're wrong.
---