MIDP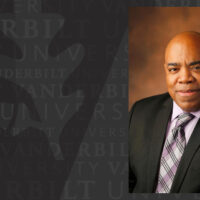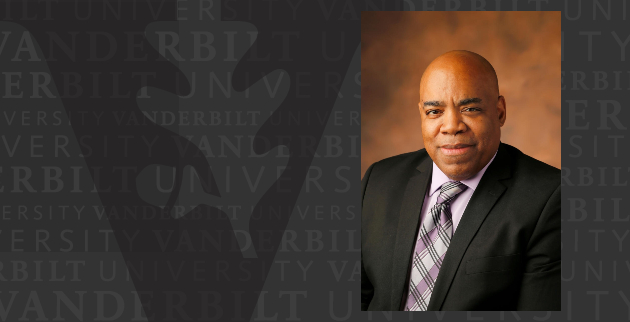 Apr. 28, 2021—Matthew Walker III, who developed and taught Vanderbilt University's innovative biomedical engineering design curriculum, died unexpectedly on April 24. He was 56.
---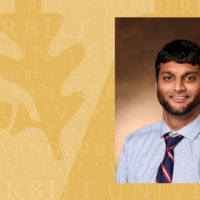 Dec. 18, 2020—A Vanderbilt medical student credits the strong focus on design thinking in the Medical Innovators Development Program with his leadership role in an international competition to promote racial equity in health care.
---

Aug. 5, 2016—Last week, the Vanderbilt University School of Medicine (VUSM) Medical Innovators Development Program (MIDP) welcomed three students in its inaugural class.
---