Melissa Harris-Perry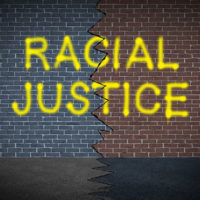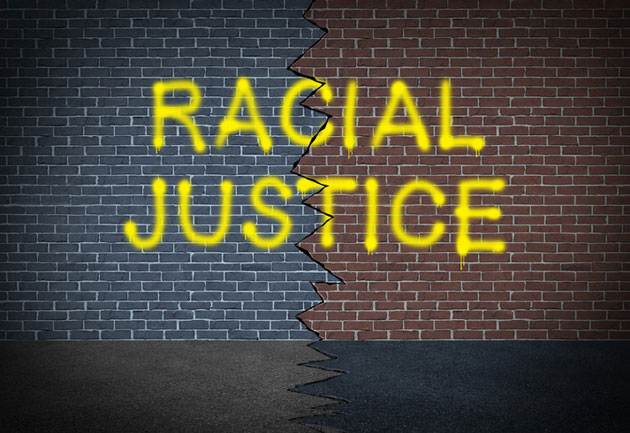 May. 30, 2018—Five free public events are part of the Summer Institute presented by Vanderbilt's Public Theology and Racial Justice Collaborative June 4-8.
---

Feb. 17, 2016—The complex and often under-addressed political issues facing health and health care in the United States will be tackled March 17-18 during a major interdisciplinary conference at Vanderbilt University, "The Politics of Health in the U.S. South." The conference is free and open to the public.
---

Feb. 5, 2013—Melissa Harris-Perry, host of her own show on MSNBC and a professor of political science at Tulane University, will discuss "Race, Health and Justice" Feb. 18 at Vanderbilt University's Langford Auditorium.
---