meditation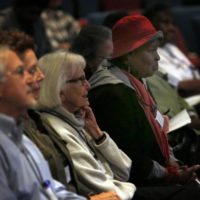 Dec. 21, 2018—Innovative thinking in the digital age, women in the civil rights movement and acting for opera are among the winter 2019 classes offered by Vanderbilt's Osher Institute for Lifelong Learners.
---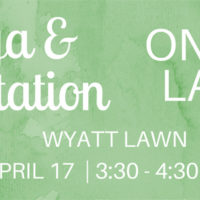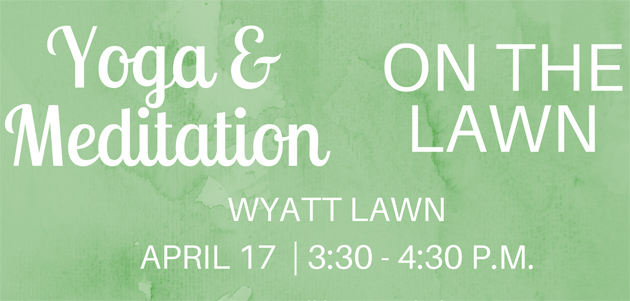 Apr. 11, 2018—Join the Vanderbilt Recreation and Wellness Center for a 30-minute outdoor yoga class and a 30-minute meditation class led by Vanessa Beasley, dean of The Martha Rivers Ingram Commons, that will rejuvenate and energize your afternoon.
---

Oct. 11, 2017—David Vago, Ph.D., is one of the principal authors of a "Mind the Hype" article in Perspectives on Psychological Science that calls for more scientific evaluation, circumspect reporting and uniform treatment standards for mindfulness and meditation.
---