Martha Dudek Archives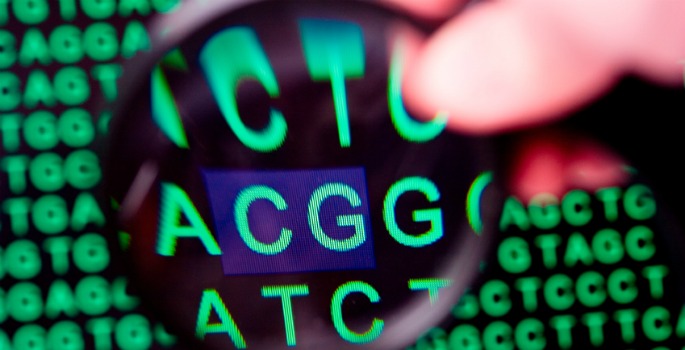 Dec. 11, 2017—Genetic counseling is one of the fastest growing health professions in the country. Demand for genetic counselors is far outpacing the number of trained specialists, prompting the creation of a new degree program at Vanderbilt University School of Medicine. The Board of Trust recently approved a master of genetic counseling degree, and the first students are expected to enroll for the fall 2019 semester.
---
Jan. 12, 2017—Genetic counselors are playing a greater role in areas of medicine in the wake of advancement in genomic technology.
---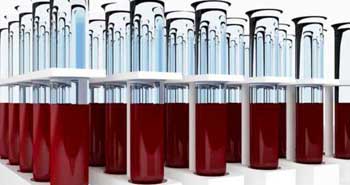 Mar. 22, 2012—It is now possible to receive a noninvasive prenatal test for Down syndrome that can be administered at 10 weeks of gestation and is reportedly 99 percent accurate. As technology advances and allows for genetic tests, such as MaterniT21, to be developed, what ethical considerations arise? This topic will be explored at "Crossroads of Technology...
---