Mariana Rodriguez Archives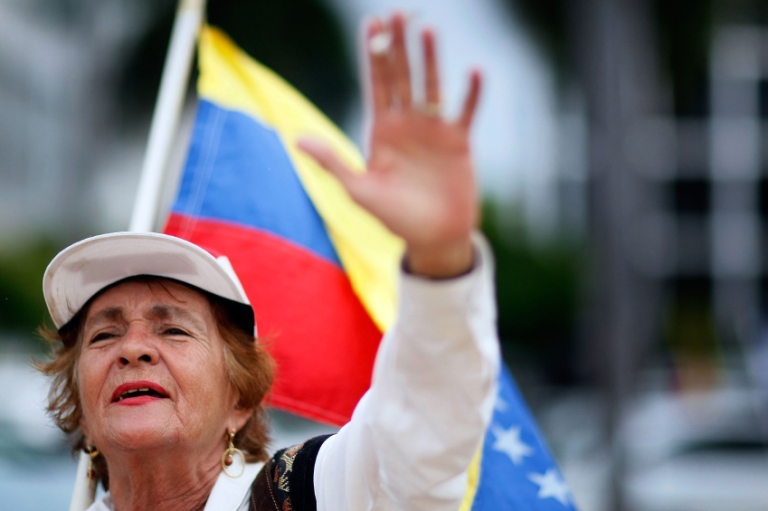 Apr. 7, 2017—A new survey in Venezuela shows that the public objects to efforts to curb the legislature's power.
---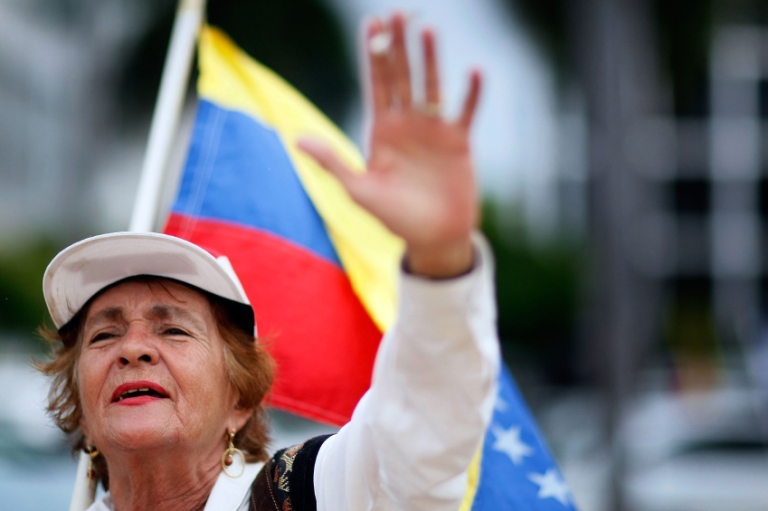 Mar. 3, 2015—A poll taken by the Latin American Opinion Project at Vanderbilt University has bad news for Venezuela President Nicolas Maduro.
---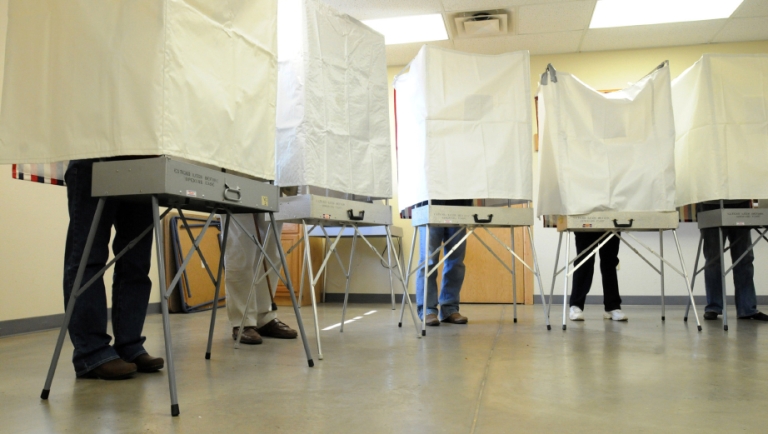 Jan. 22, 2014—Support for political tolerance remains strong in many Latin American and Caribbean nations, but in others a move in the opposite direction "represents alarming news," concludes a study by Vanderbilt University's Latin American Public Opinion Project.
---