machine learning Archives
Dec. 20, 2017—Automated techniques can assist in understanding and managing growing volumes of messages sent through secure patient portals, Vanderbilt researchers found.
---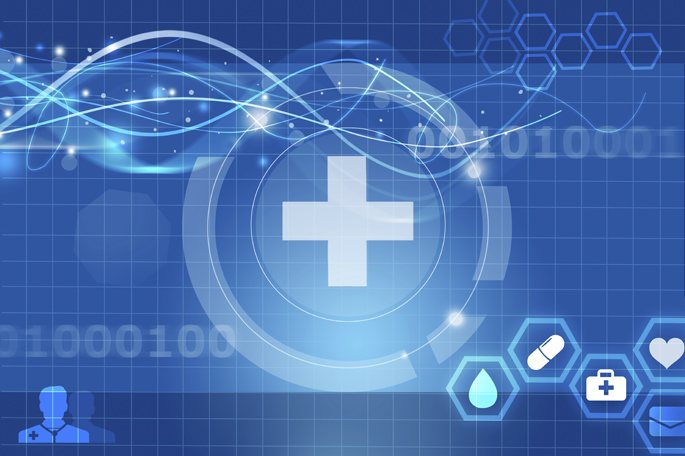 Apr. 5, 2017—Vanderbilt investigators have developed hospital readmission models that may help prevent payment penalties to hospitals when patients are readmitted too soon after discharge.
---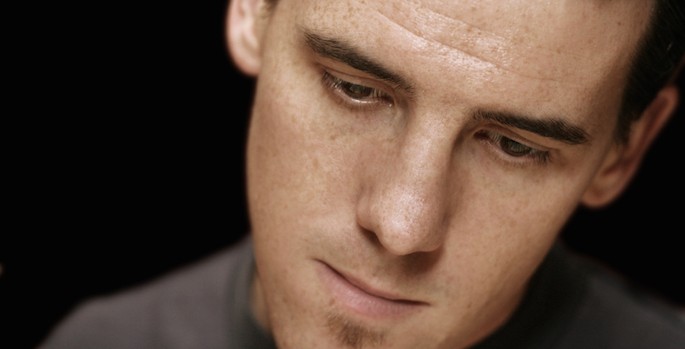 Mar. 9, 2017—According to the Centers for Disease Control and Prevention (CDC), in 2013 there were 41,149 suicides in the U.S., making it the 10th leading cause of death that year. Among high school students in 2013, the CDC estimates that over the previous 12 months 2.7 percent had sometime made a suicide attempt resulting in injury, poisoning or overdose that required medical attention.
---