MacArthur Foundation Research Network on Law and Neuroscience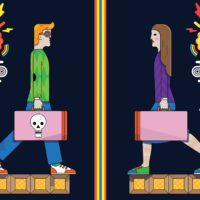 Aug. 5, 2020—As the combination of neuroscience and law—or "neurolaw" as some call it—has been gaining traction in courtrooms in recent years, Professor Owen Jones and his colleagues have used the burgeoning field to ask deeper questions about the criminal justice system itself.
---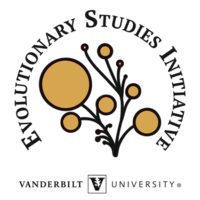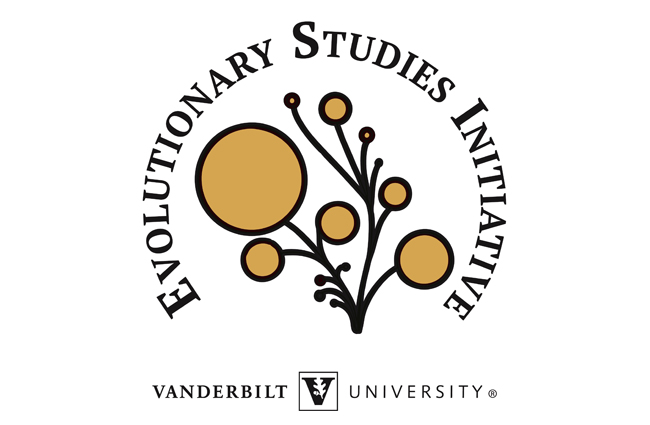 Aug. 14, 2019—The Vanderbilt Evolutionary Studies Initiative seeks to position the university as a global leader in evolutionary studies by engaging a large group of scholars who share this research interest.
---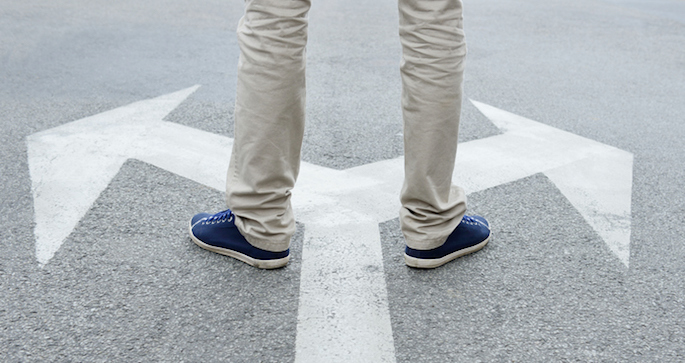 Mar. 13, 2017—Intent to commit a crime is a crucial factor in determining prison sentences. A new neuro study suggests it is possible to measure subtle variations in intent while a crime is being committed.
---