M.S. in data science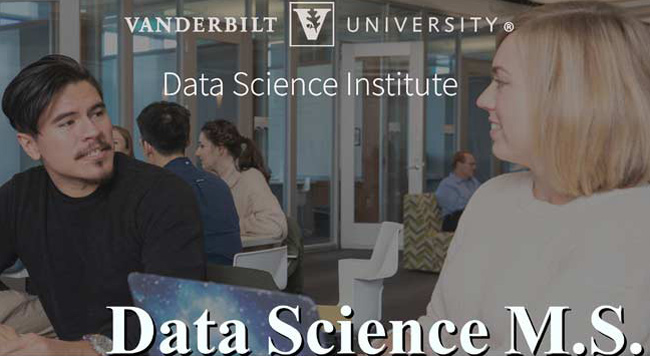 Jan. 25, 2019—The Vanderbilt Data Science Institute, which offers an M.S. degree in data science, is now accepting applications for fall 2019.
---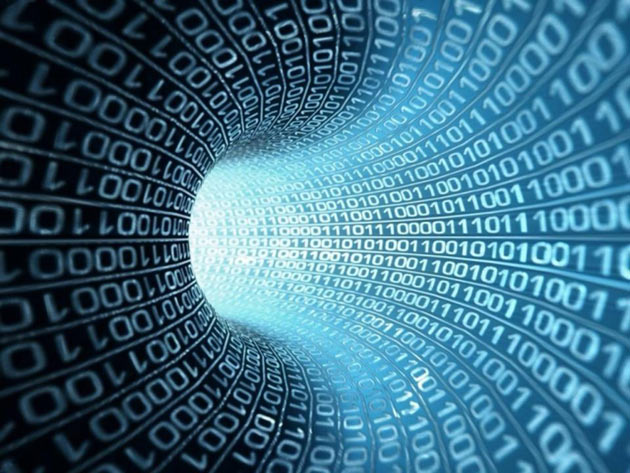 Dec. 7, 2018—Vanderbilt's Data Science Institute, founded earlier this year, has launched a new master of science program to prepare students for careers in the burgeoning field of data science. Applications for the 2019-20 academic year are now open to students.
---