By Jane Hirtle
Vanderbilt's Data Science Institute, founded earlier this year, has launched a new master of science program to prepare students for careers in the burgeoning field of data science. Applications for the 2019-20 academic year are now open to students.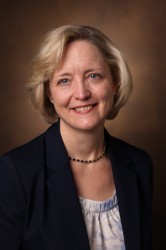 "This new program combines Vanderbilt's educational mission with our dedication to cross-disciplinary research," said Provost and Vice Chancellor for Academic Affairs Susan R. Wente. "Data science will empower our students to kindle global change in the digital age."
The curriculum for the new interdisciplinary degree includes technical courses in programming, simulation, statistical modeling and machine learning, as well as modern courses in exploratory data analysis, probability and statistical inference. The program also offers extensive practical teamwork training in a range of situations, as well as a solid foundation in the ethical aspects of data science. The program offers both four-semester (two-year) and expedited options.
The master of science in data science also offers advancement opportunities for the Vanderbilt research community as a whole. Although data science is a comparatively young interdisciplinary field that combines applied statistics and pragmatic computer science, demand for data scientists in the workforce is high and increasing.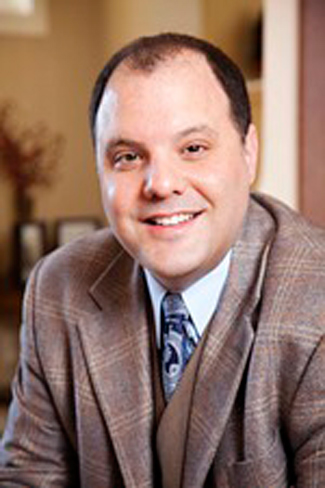 "We have developed a path-breaking data science program that is computationally progressive, well-blended with statistical principles, and widely accessible from a variety of educational backgrounds," said Jeffrey Blume, director of graduate education of the Data Science Institute and associate professor of biostatistics and biomedical informatics. "The program also imparts workplace skills and provides opportunities for students to practice reproducible research in sophisticated teamwork environments."
Faculty-student research collaborations in the program will offer students valuable experience applying their skills to specific domains within the biomedical, natural and social sciences and humanities. Meanwhile, faculty will benefit from the students' advanced data analytic and visualization expertise.
Big data has had a significant impact on such fields as medicine, imaging, the development of smart phone apps, virtual assistants like Siri and Google Home, and personalized advertising, and the list of innovative applications is growing. The field is expected to have an enormous influence over the next decade on disciplines ranging from health care and finance to manufacturing and transportation.
Researchers have employed data science methods like machine learning and artificial intelligence to map medieval social networks, the human genome and ancient civilizations, and new applications continue to be discovered.
Learn more about the M.S. in data science program, and apply here. >>