Light Hall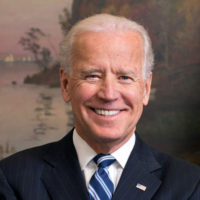 Mar. 30, 2018—Free tickets to the April 10 Chancellor's Lecture with Vice President Joe Biden in Langford Auditorium sold out almost instantly when they were released March 28. To provide more members of the Vanderbilt University and Vanderbilt University Medical Center communities with an opportunity to view the event live, the university has established two overflow viewing options.
---

Feb. 1, 2018—A panel discussion on gun violence prevention, along with a moderated public debate, will be held on Wednesday, Feb. 14, at Vanderbilt University School of Medicine.
---

Sep. 17, 2014—The Vanderbilt University Hospital/Light Hall plaza restoration project, which began in March, is progressing on schedule.
---