Library Lecture Series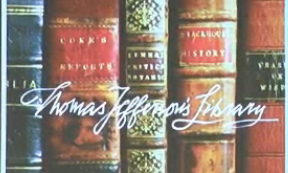 Nov. 26, 2012—Watch video of Mark Dimunation, chief of the Rare Book and Special Collections Division at the Library of Congress, present as part of the Vanderbilt Library Lecture Series. His talk is titled "Forged in Fire: The Jefferson Collection and the Origins of the Library of Congress." The nucleus of the Library of Congress was forged...
---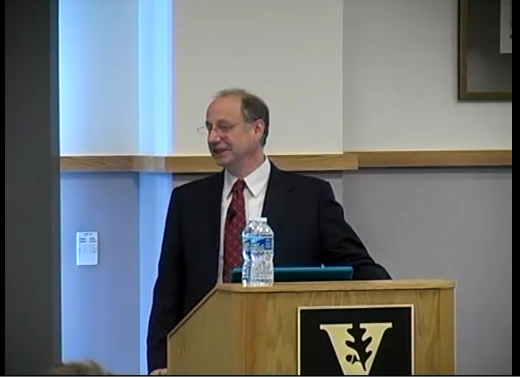 Dec. 9, 2010—David Weinberger, a noted expert on the increasing impact of technology on business and society, spoke at Vanderbilt University Dec. 6, 2010. Weinberger is the author of The Cluetrain Manifesto and Everything Is Miscellaneous: The Power of the New Digital Disorder. Weinberger is also an NPR commentator, technology columnist, weblogging pioneer and dot com entrepreneur....
---