Lesley Turner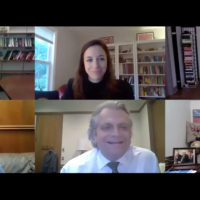 Oct. 9, 2020—Chancellor Daniel Diermeier discussed his research and scholarship on management, political science, public policy and more during two recent virtual webinars with Owen Graduate School of Management and the College of Arts and Science.
---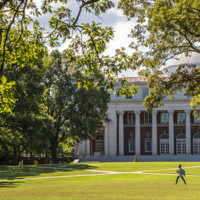 Jan. 8, 2020—Seven professors from Vanderbilt Peabody College of education and human development are on the 2020 list, as well as one from the College of Arts and Science.
---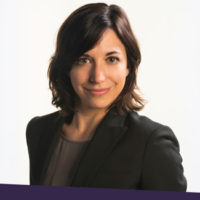 Sep. 30, 2019—One of the hottest policy discussions today centers on college affordability and the role government can play in making higher education accessible to more students. Associate Professor of Economics Lesley Turner blends a passion for public policy with the tools of economics in search of those answers.
---