Kronos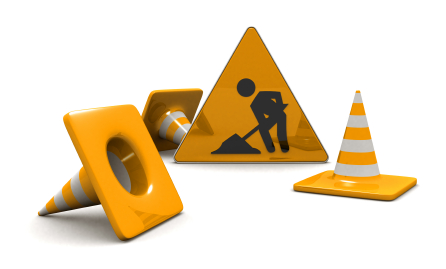 Apr. 21, 2016—Several Vanderbilt University systems are back online following the legal separation of the university and Vanderbilt University Medical Center. University faculty and staff should check back often for updates on availabilities.
---

Nov. 7, 2014—Several HR systems will be unavailable between 6–11 a.m. on Sunday, Nov. 9, while maintenance is performed to keep them operating efficiently.
---

Oct. 30, 2014—Updates to Vanderbilt's timekeeping practices and policies will take effect in November.
---