Joshua Buckholtz Archives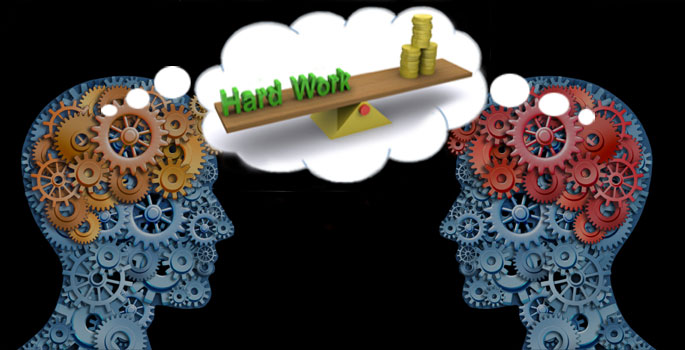 May. 1, 2012—A new brain imaging study that has found an individual's willingness to work hard to earn money is strongly influenced by the chemistry in three specific areas of the brain.
---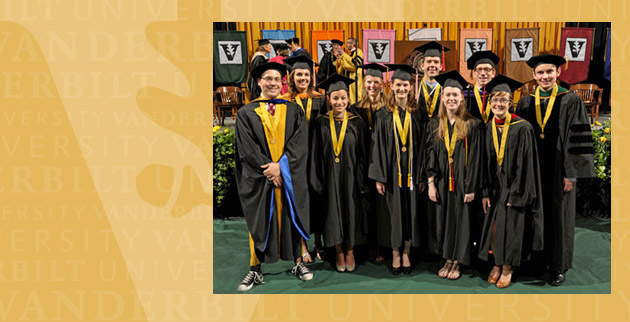 May. 13, 2011—Chancellor Nicholas S. Zeppos presented the Founder's Medals to the top scholars from Vanderbilt University's undergraduate and professional schools during Commencement on Friday, May 13.
---