John Arnold Archives
Nov. 16, 2017—When financial traders talk about buying low and selling high, what they really mean is that they're looking for an edge, a profitable move that nobody else in the market has discovered. This is how Warren Buffett made his money. Starting in his mid-20s, Buffett plowed half his net worth into the sleepy insurance industry...
---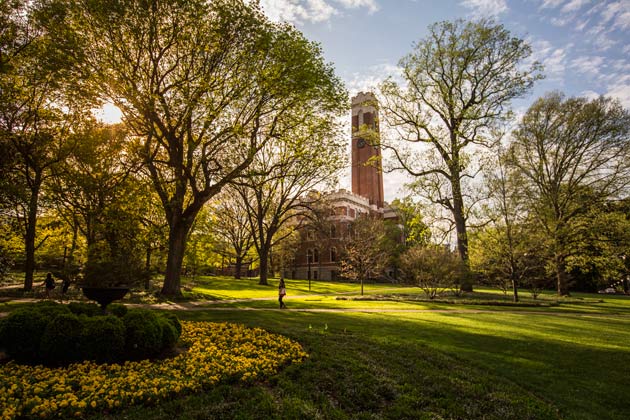 Apr. 10, 2017—A $5 million gift from alumnus John Arnold and his wife, Laura, will bolster public policy studies and civic engagement at Vanderbilt University's College of Arts and Science.
---