Jerri Rook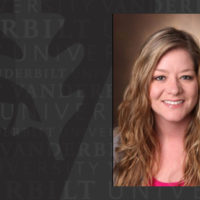 Nov. 2, 2020—Behavioral and systems neuropharmacologist Jerri Rook is recognized by the Alzheimer's Drug Discovery Foundation with the Goodes Prize to continue her work in Alzheimer's disease research.
---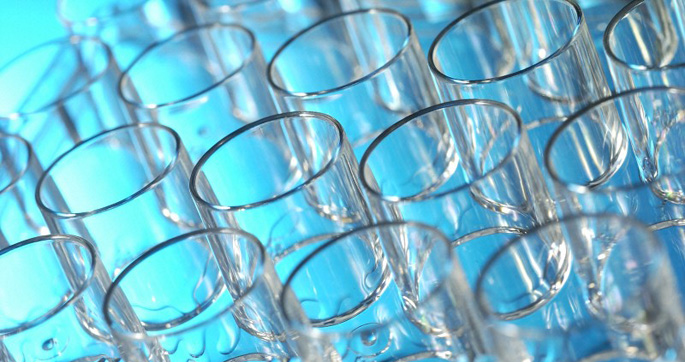 Jun. 16, 2020—Vanderbilt University's Warren Center for Neuroscience Drug Discovery has entered into an exclusive worldwide licensing and collaboration agreement with San Diego-based ACADIA Pharmaceuticals Inc. to develop treatments for disorders like Alzheimer's and schizophrenia.
---

Aug. 7, 2017—Developed at Vanderbilt, VU319 is designed to precisely target a specific neuron receptor associated with cognitive function while avoiding potentially dangerous side effects.
---