Jennifer Reinganum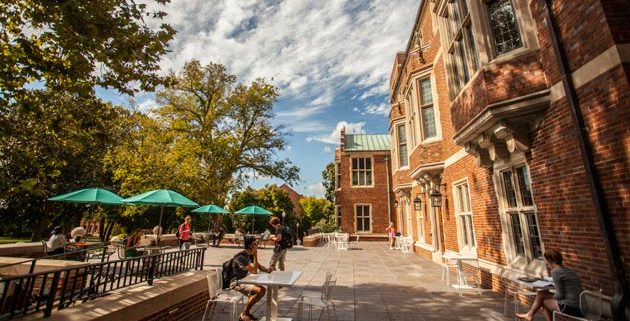 Oct. 8, 2015—The purpose of the event is to capture feedback on the proposals of the Graduate Education Study Group's executive summary from current graduate students.
---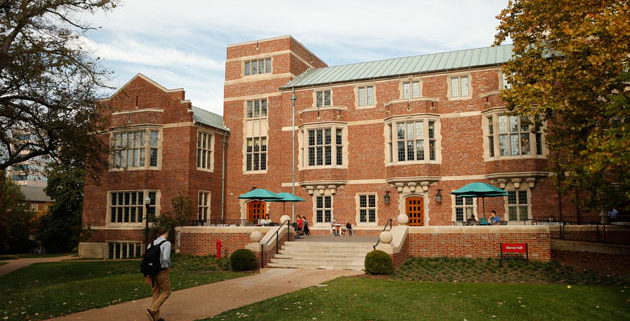 Sep. 30, 2015—The third in a series of forums discussing graduate education at Vanderbilt is scheduled for Monday, Oct. 5, from 4 to 5 p.m. in the Student Life Center Board of Trust Room.
---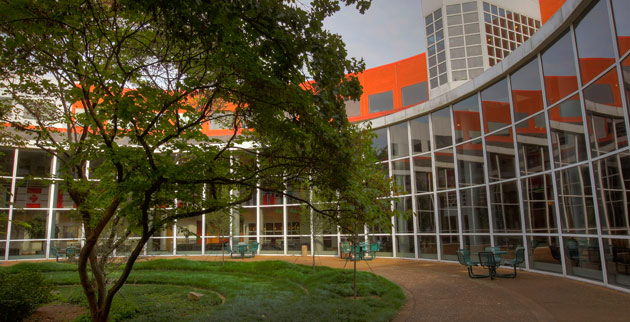 Jan. 9, 2013—Vanderbilt Law School Dean Chris Guthrie will lead the search committee to find the next dean of the Owen Graduate School of Management.
---