Jeff Yarbro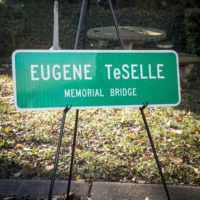 Nov. 18, 2018—A bridge over I-440 has been named in memory of a Vanderbilt Divinity School professor who worked tirelessly to improve the quality of life in urban neighborhoods.
---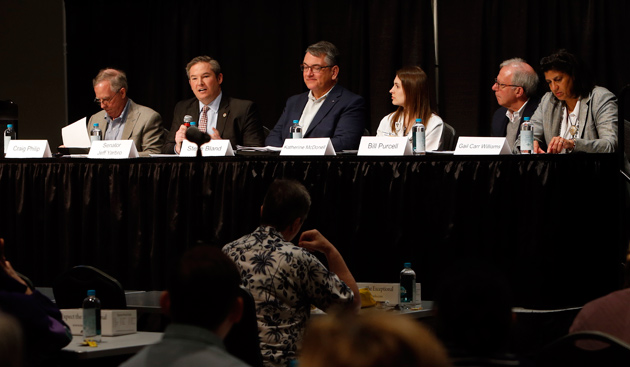 Apr. 19, 2018—More than 100 students, faculty, staff and community members attended the final Vanderbilt transit forum April 17. Panelists included State Sen. Jeff Yarbro and former Nashville Mayor Bill Purcell.
---

Sep. 2, 2016—Be involved, be personal and be succinct. That's what two Tennessee lawmakers told doctoral nursing students interested in health care policy.
---