J. León Helguera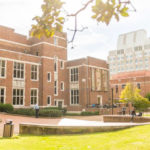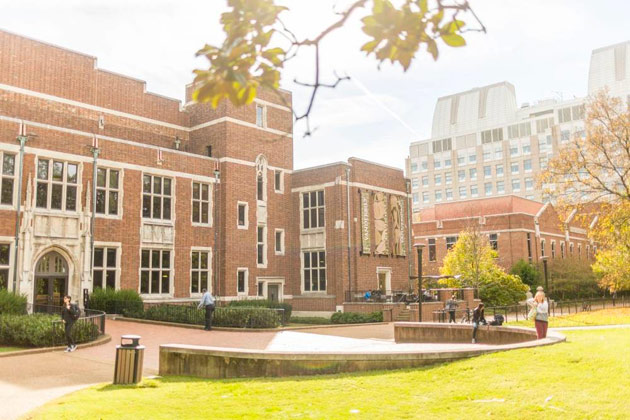 Jan. 3, 2018—A program that creates in-depth learning experiences for undergraduate students with diverse library resources has been endowed with a $1 million gift by alumni Poppy and Richard Buchanan.
---

Mar. 28, 2017—Some 300 boxes containing the rarest and earliest portions of the J. León Helguera Collection of Colombiana, which documents centuries of Colombian history, have been acquired by Vanderbilt Libraries.
---

Apr. 21, 2015—Vanderbilt mourns the death of J. León Helguera, who taught history for 28 years and donated a treasure trove of books and other writings from Colombia to the university's library.
---