Human Development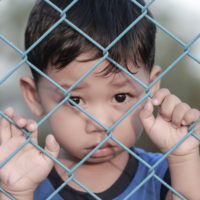 Dec. 19, 2018—The practice of separating immigrant children from their parents is very likely to lead to negative effects on emotional and mental health in adolescence.
---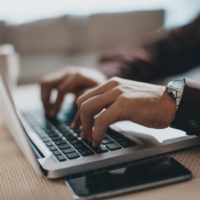 Oct. 13, 2017—Vanderbilt University is offering two new online degree programs for education professionals through Peabody Online, a partnership with 2U, Inc.
---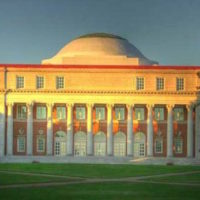 Jan. 6, 2016—Nine Vanderbilt faculty members were selected for inclusion in the 2016 Edu-Scholar Public Presence Rankings, released Jan. 6. Eight of the nine Vanderbilt academics have been on the list in previous years.
---