History Seminar Archives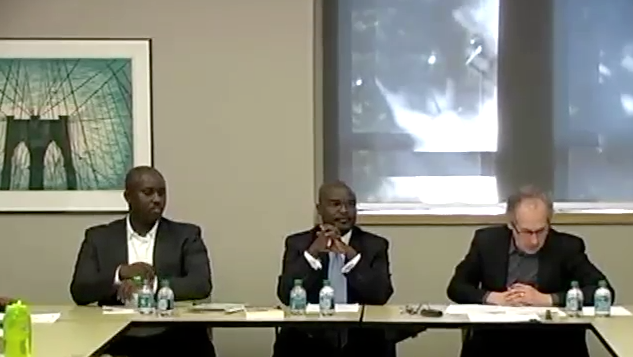 Mar. 20, 2012—Watch video of one presentation that is part of a yearlong series sponsored by Vanderbilt History Seminar devoted to exploring the theme of Rich & Poor across historical space and time. The seminar on March 19, with commentators Pius Adesanmi and Paul Tiyambe Zeleza, focused on Walter Rodney's influential and much debated book, How Europe Underdeveloped...
---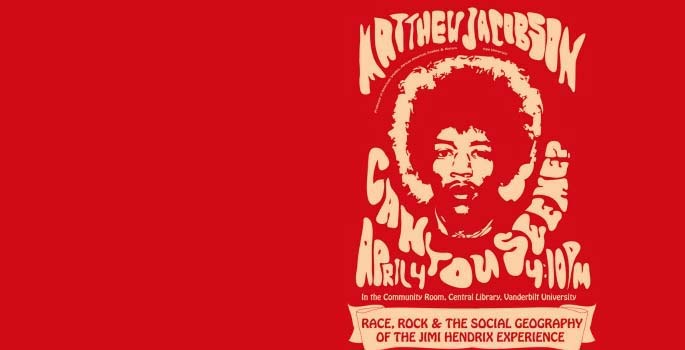 Mar. 24, 2011—Yale University cultural historian Matthew Jacobson will speak April 4 at Vanderbilt University on iconic 1960s rocker Jimi Hendrix in the context of the Civil Rights struggle.
---