Heather Conner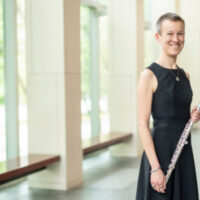 Mar. 5, 2021—"Vanderbilt Virtuosi," an album of works composed and performed by faculty and alumni of Vanderbilt Blair School of Music and spearheaded by Molly Barth, was released on the Blue Griffin label in February.
---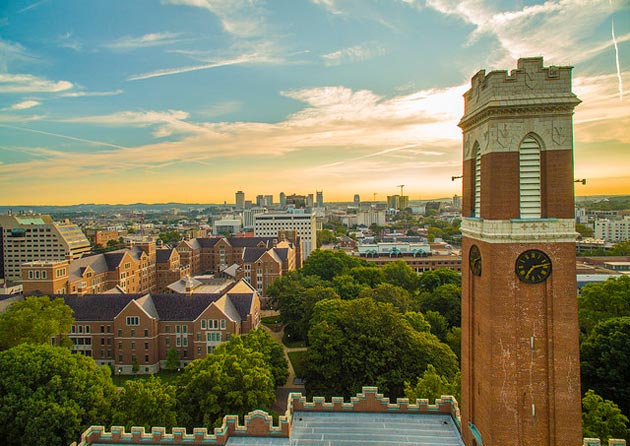 Nov. 16, 2018—Political science professor Cindy Kam will lead a new steering committee to guide actions and areas for study for an initiative focusing on women students, faculty and postdocs, announced earlier by Provost Susan R. Wente.
---

Oct. 25, 2017—Eleven Vanderbilt University faculty members named to endowed chairs were honored Oct. 23 during a festive celebration at the Student Life Center.
---