FirstVU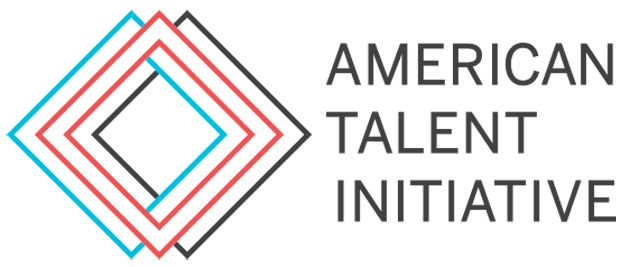 Feb. 21, 2020—Vanderbilt University's efforts to improve access to higher education through its alliance with the American Talent Initiative is showing dividends as the initiative reports that it is on track to enroll 50,000 more lower-income students at top colleges and universities by the year 2025. An annual progress update was released by ATI on Feb. 19.
---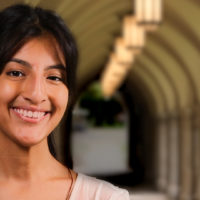 Nov. 29, 2018—Watch as first-generation college students talk about choosing Vanderbilt University and how they contribute to the cultural and intellectual life of the campus community.
---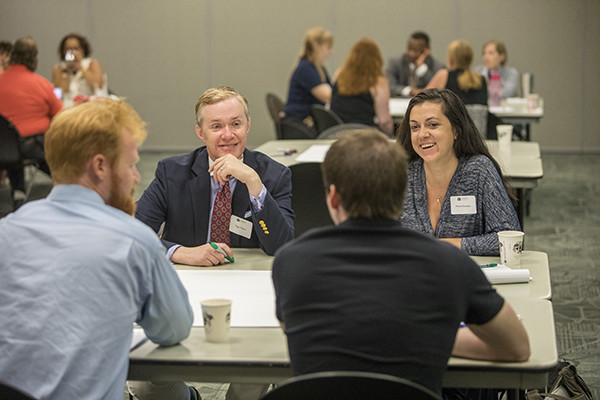 Nov. 17, 2017—Vanderbilt programs provide strong support to first-generation students as they navigate the uncharted waters of college life.
---