Vanderbilt University's efforts to improve access to higher education through its alliance with the American Talent Initiative is showing dividends as the initiative reports that it is on track to enroll 50,000 more lower-income students at top colleges and universities by the year 2025. An annual progress update was released by ATI on Feb. 19.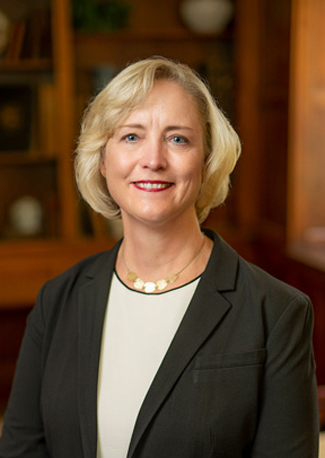 "In order to ensure the world's future leaders are equipped to face our greatest challenges, America's leading research universities must always be pushing ahead on giving the brightest students access to a top college education, regardless of their financial background," said Interim Chancellor and Provost Susan R. Wente. "I'm proud of Vanderbilt's role in the American Talent Initiative and its efforts to open so many more doors to a college degree. Through Opportunity Vanderbilt and an undergraduate experience that supports success and achievement for all students, Vanderbilt is playing our part in making a top education accessible for qualified students."
Vanderbilt was among 30 high-performing universities and colleges that founded ATI in December 2016 to enhance efforts to recruit, support and retain talented low- and moderate-income students. Since then, 118 more institutions have joined the initiative, and 20,696 more Pell-eligible students have enrolled at the nation's top schools than might otherwise have.
The progress report highlighted the importance of a comprehensive, top-down strategy of recruitment, financial aid and campus support in attracting and retaining talented lower-income students—a strategy Vanderbilt embraces whole-heartedly.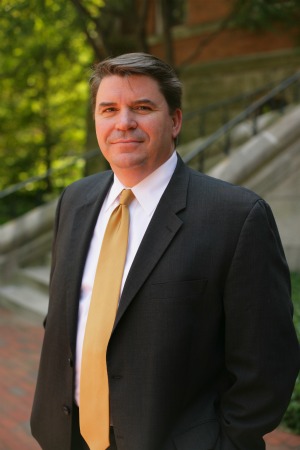 "Vanderbilt is committed to making a world-class education available to talented students regardless of need through the groundbreaking Opportunity Vanderbilt program," said Douglas L. Christiansen, vice provost for university enrollment affairs and dean of admissions and financial aid. "Seeking out and investing in these promising young leaders is key to Vanderbilt's success. Through ATI and other initiatives, Vanderbilt is helping to lead the way."
Intentional outreach
Vanderbilt makes a concerted effort to attract talented Pell-eligible high school students from across the country. In addition to key partnerships with the Posse Foundation and QuestBridge, which connect students from lower-income backgrounds to top-tier institutions, Vanderbilt directly recruits from a diverse range of high schools including many that serve low-income and first-generation students and families. Vanderbilt also partners with more than a hundred community organizations across the country to reach students who might not otherwise be aware of Vanderbilt's financial accessibility, and helps defray costs for college visits and application fees for eligible applicants.
Generous financial aid
Vanderbilt consistently places at or near the top of most major rankings for financial aid and value, thanks to Opportunity Vanderbilt, which has eliminated all need-based loans from undergraduate financial aid packages. In Fall 2019, 17 percent of the entering cohort of Vanderbilt students were Pell-eligible and 50 percent received need-based financial aid.
On-campus inclusion and support
The hallmark of a Vanderbilt education is its commitment to building a campus community where learning doesn't just happen in the classroom or lab. As Vanderbilt continues to expand its Residential Colleges system, it prices these innovative living-learning communities equitably so no student is denied access because of ability to pay. Additionally, programs like Experience Vanderbilt, which helps cover the cost of extracurricular experiences such as clubs, sports teams, service trips and more; FirstVU, which provides peer support for first-generation college students; and funding for Immersion Vanderbilt, the university's new experiential learning program, help all students make the most of their time at Vanderbilt.
ATI's progress report, featuring selected case studies and aggregate data from member and eligible institutions, is available here.