financial health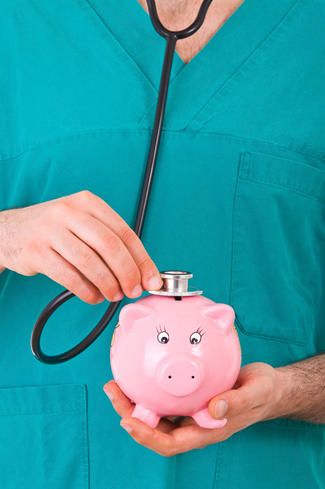 Apr. 18, 2018—Diane Gilbert, director of budgeting at Vanderbilt University Medical Center, discusses the most important components of financial health, the steps we should take to manage it, and the many benefits Vanderbilt offers faculty and staff to improve their financial wellbeing.
---

Jan. 30, 2018—Financial health is a crucial aspect of your overall wellbeing. While it does not offer financial counseling, the Work/Life Connections–Employee Assistance Program (WLC-EAP) has identified a few resources to help employees develop financial resilience and stability.
---

Feb. 10, 2016—Along with physical and emotional health, financial health is a significant component of overall well-being. The counselors at Work/Life Connections–EAP do not offer financial counseling or advice, but they can direct you to available resources to assist you in improving your financial health.
---